Really now, how focused can you be at a conference when it takes place at a beautiful venue like the Grand Geneva Resort in the emerald state of Wisconsin?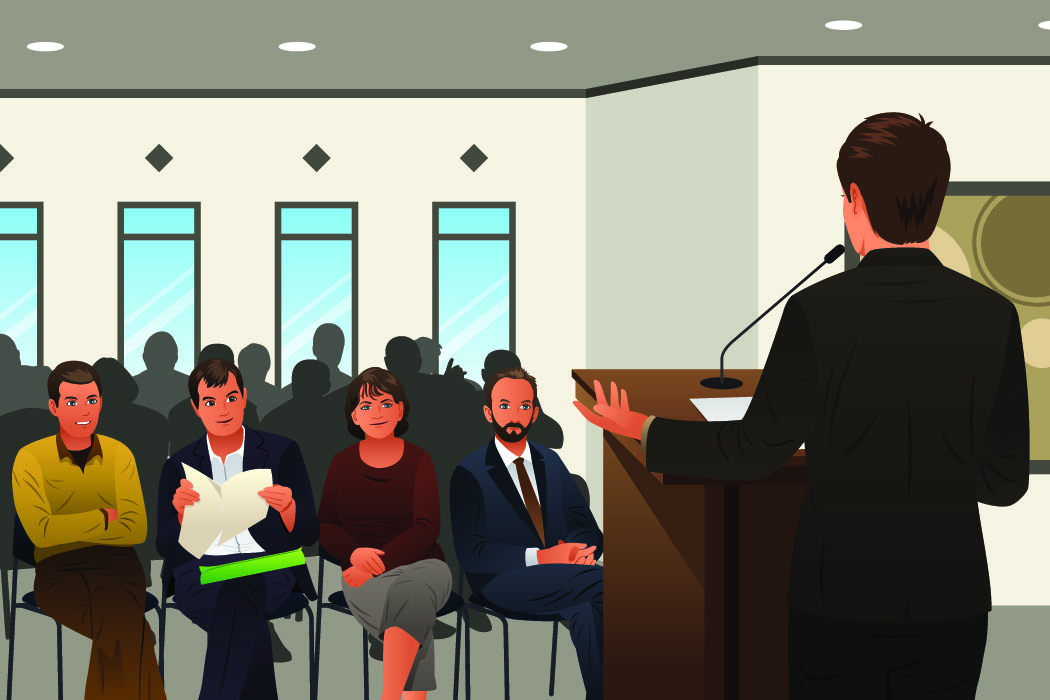 If MARS is the host, you can't help but pay attention. Last week, the Midwest Association of Rail Shippers (MARS) once again attracted a sizable audience of shippers and rail practitioners with its lively and informative Summer Meeting. We heard from experts in the railroad industry, large-scale rail shippers, and folks involved in the governance of industrial transportation. 
There is often news from MARS, and this year's event was no exception.
Principals involved in the fast-paced proposed merger of CN and KCS spoke. We heard enthusiastic support from KCS president and CEO Patrick Ottensmeyer, as well as a moderately more cautious view from Surface Transportation Board Chairman Martin J. Oberman.
High-volume rail shipper Ross Corthell, VP Transportation for the Packaging Corp. of America, offered some encouraging words along with candid advice for how the railroad industry could improve its service to shippers.
MARS was fortunate over the past two years to have a dynamic, creative, and capable leadership team led by Stefan Loeb, Executive Vice President & CCO of Watco Companies. The MARS Board pulled the successful live event together under challenging post-pandemic circumstances.
Along with Loeb, the regional and short line rail sector's Eric Jakubowski, CCO, Anacostia Rail Holdings, kept things lively as he conducted spirited Q&A sessions with many of the speakers.
In other words, if you want to know what's happening in the railroading industry, MARS is always the place to be.
Join us this winter in Chicago, January 11–13, 2022 for the MARS Winter Meeting. The fact that this event—held during the deepest of freezes—attracts record attendance year after year should tell you all you need to know about the value of these meetings!