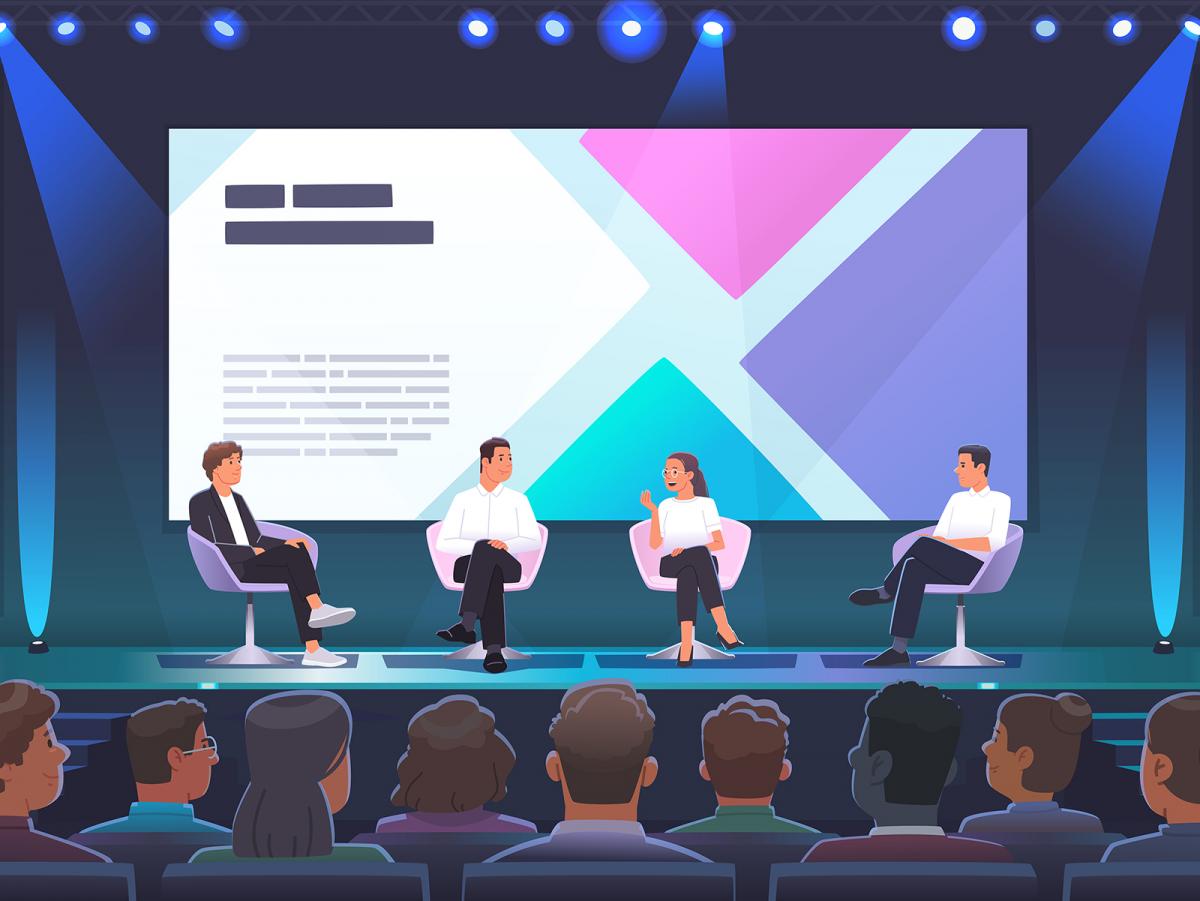 Of course, your company's marketing efforts should be primarily focused on attracting and retaining customers. But don't forget the importance of connecting with your industry peers. They may be future partners in growing your business, competitors you can learn from, and friends that understand your specific work challenges.
One of the best places to connect with your peers is through industry trade associations. Along with networking opportunities for members, these professional groups can provide:
•    Input on legislative and regulatory issues at the federal, state, and local level;
•    Promotion of the industry's economic activities;
•    Best practices, professional standards, and ethics;
•    Knowledge and learning opportunities for members at all levels of their careers.
Most associations have annual conferences and regular events to bring people together. You should attend these to connect and to also spread the word about your own business.
For those in the freight rail industry, the upcoming annual meeting of the North American Rail Shippers (NARS) in May is an example of how an association works to benefit and educate members.
The NARS meeting creates a common place for railroads, vendors, and customers to chart a future for freight rail. It gives the industry a voice with policy makers. It promotes operating efficiencies, partnerships, and puts a spotlight on innovations. Plus, it offers multiple educational forums.
Find industry meetings that best match your audience—people who are looking for your services or who can be of use to your company. Develop messaging that clearly and specifically addresses relevant issues. Providing solutions to business problems is what makes you and your company valuable. Presenting those solutions—rather than a list of your capabilities—will cut through the clutter of self-serving promotional messages from your competitors.
Such high-value content can also win you an opportunity to speak from the event's podium—the most effective way to demonstrate the value of your people as subject matter experts and industry leaders.
Contact Bill Fahrenwald at James Street if you need help tapping into all the opportunities that trade associations offer.