Every project should have a real goal
What's the next job, folks? Internal newsletter? Customer portal on a website? Driver recruitment campaign? Whatever it is, make sure you know WHY. A solid WHY points everyone involved in the same direction toward a stronger organization. 
Likewise, a nebulous WHY has nebulous results. Here are some nebulous WHYs:
    We haven't put out a sell-sheet in a while.
    HR wants a new brochure for a conference.
    We need something for that expo next month.
    Sales wants to see more clicks-throughs to our site.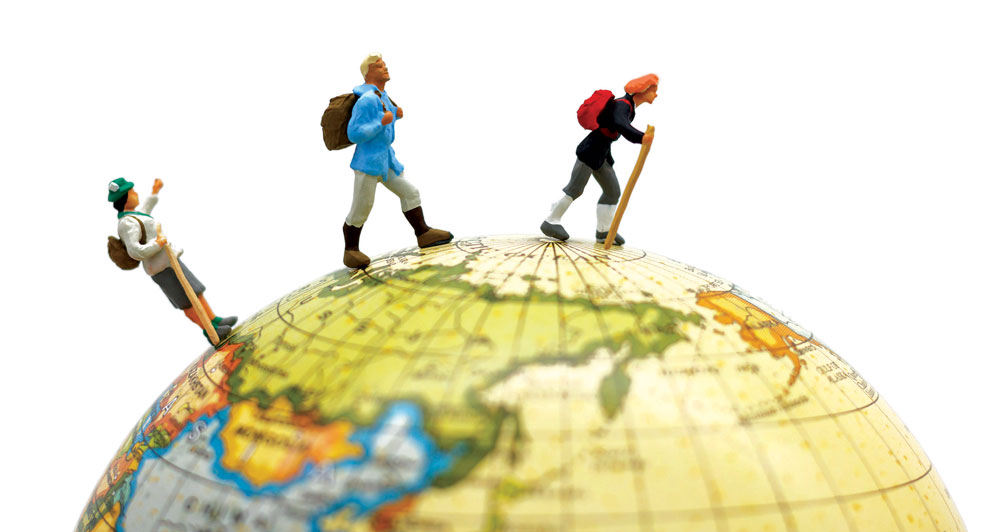 Arriving at the real WHY can be a challenge, but at James Street, we've found a simple way to get us started on a path toward the true north of each marketing piece and we learned about it years ago when we entered a project for an award.
The entry form was unlike anything we'd seen before. It was a step-by-step blueprint for a successful project. We did win an award that year, but more importantly, we came away with a template for all of our future work. Here it is:
Transportation Marketing and Sales Association (TMSA) Compass Award Blueprint

• Company Summary. A brief summary (no more than 100 words) that describes the company for which the entry is being submitted.
• Project Abstract. A clear, concise summary that describes the project you're entering (no more than 200 words).
• Goals/Objectives. Describe your target audience and your program's SMART goals (outline details on how they're Specific, Measurable, Achievable, Relevant, and Time-Based).
• Project Summary/Solution. Describe the development and execution of the project.
• Metrics/Results. Include the indicators you used to measure the project's success in meeting goals. If results were anecdotal, provide related demonstrated results.
• Lessons Learned/Factors that affected the project negatively or positively. These may be related to budget, buy-in from stakeholders or upper management, missed deadlines, etc.
We've been members of TMSA ever since, sometimes entering our work in the Compass Award program, and sometimes working behind the scenes as Compass judges or facilitators. What we like best about the program, is that it's not a beauty contest. It's a results contest. The strategic thinking behind an entered project counts for half of the score, and the work sample—website, customer event, news release, or components of a full-blown campaign—counts for the other half. Demonstrated results are what tip the scales.
Every year we look forward to the awards dinner at the TMSA annual conference. This June, we picked up an award for a couple of videos that we produced. And, we were able to learn from the blueprints of all the winning entries, which were on display throughout the conference. 
If you are in marketing or sales, consider attending one of the TMSA conferences. Each event is a "no-sell zone" and the collaborative atmosphere is refreshing. You can find out more at TMSAToday.org.