News publications continually evolve and expand their editorial offerings to provide more channels and a deeper reach into their readership. Most newspapers and magazines these days—whether they cover hometown news, runway fashion, or freight shipping—offer their content online and as well as print.
No matter the size of your businesses, you should have an annual media plan that includes news coverage and potential paid advertising. Scale this plan to your particular needs—including how you communicate with your customers, how you attract new business, who you want to hire, and what you want the community at large to know about your company. 
Know your news value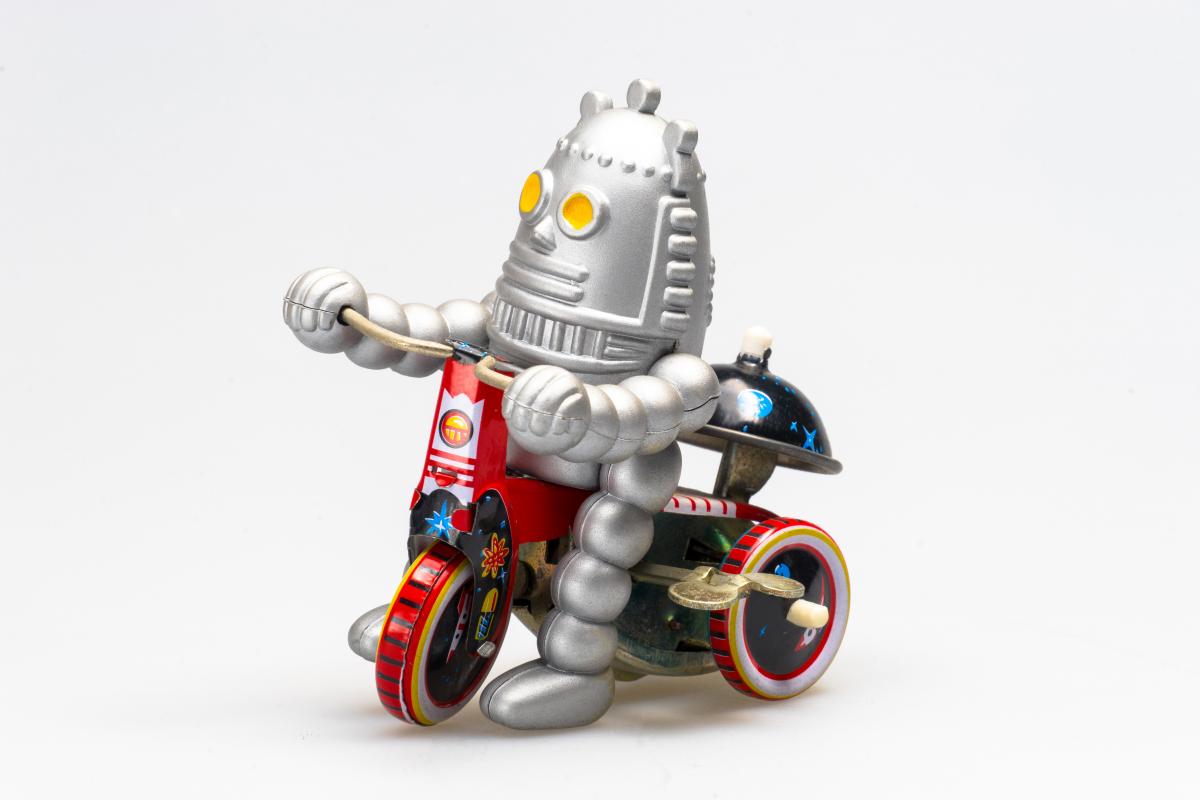 The 24-hour cycle of today's news outlets creates a demand for more content. Editors and reporters are looking for new voices. You should not underestimate how newsworthy your business and your people can be to the media covering transportation, logistics, and the supply chain.
Do you have a vice president with great insights on reverse logistics? Is your CFO familiar with the use of bitcoin for global shipping? Do you have an employee who can share workplace safety tips?
All are great sources for articles, case studies, podcasts, news briefs, and the next new type of content we don't even know about yet.
Releases still get noticed
Regular distribution of news releases gives you a strong and consistent presence with industry media and readers. Not all will be published, but they do get noticed and remembered by editors looking for future ideas.
You can start by identifying potential news release topics, such as expansions, new lines of business, new hires, and innovations. 
Be sure your release contains legitimate news of interest to the publications you target. Don't send trucking news to Railway Age or items about fashion logistics to Feed & Grain.
Don't forget your hometown and regional news outlets. Your facilities and workers are part of the local community, and people outside your walls are interested in what you do and particularly how you do it. If your operations use city streets, consume water and other resources, or provide jobs, the community will have an opinion about it. Local news coverage can help elected officials, business leaders, and residents better understand the value of your company.
What's your channel?
"Consumers are still engaging in print magazines, but the business model has completely changed, even though most people don't realize it," says content marketing expert Joe Pulizzi.
It's important to have a mix in your media plan, but as the trade media has evolved with more options, it has also created a confusing menu of choices.
The software company Advendio notes: "In a bundle of different media offered to advertisers and agencies, the mix can be hard to understand, the terminology confusing, and the client unable to see the full picture."
Developing an effective media strategy takes research and planning. This June, James Street will be at the annual conference of the Transportation Marketing & Sales Association, and our Bill Fahrenwald will once again moderate a "Meet the Press" panel of editors from several industry publications.
These editors will be talking about how the trade media is changing, and what that means for you as you develop a content strategy to deliver results. Whether you want to help your sales force reach new audiences, attract high-caliber management candidates, or become more appealing to investors, good content works.