Midwest Association of Rail Shippers Elects 2019 Officers

CHICAGO—February 20, 2019 (James Street Media Services)—The Midwest Association of Rail Shippers (MARS) elected its 2019 slate of officers at the annual winter meeting earlier in January.
The 2019 MARS officers are: President Tom Surma, Ingredion, Westchester, Illinois; First Vice President Stefan Loeb, Watco Companies, Downers Grove, Illinois; and Second Vice President Carrie Evans, Iowa Interstate Railroad, Cedar Rapids, Iowa.
D'Andrae Larry of BNSF was newly elected to the MARS Executive Committee.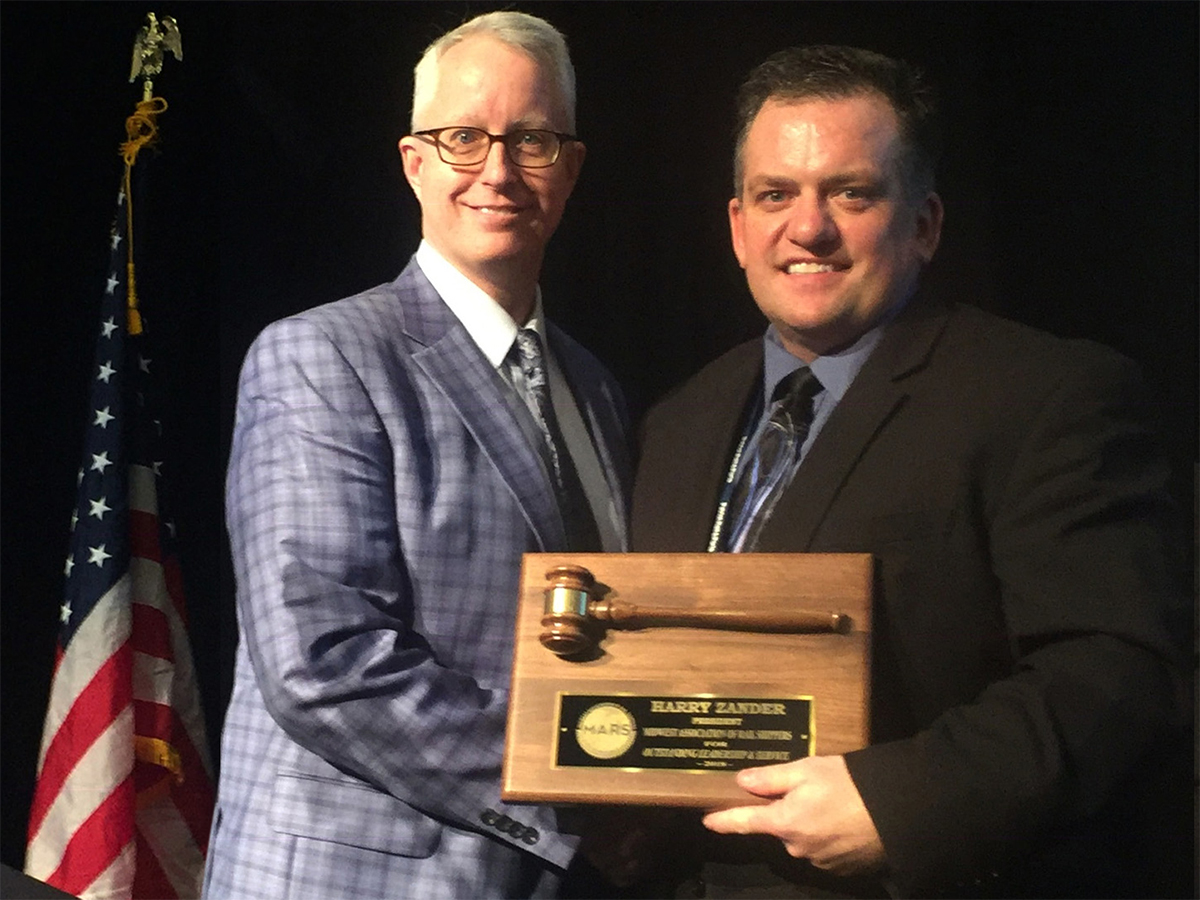 An outstanding attendance of 850 marked the two-day 2019 Winter Meeting in Lombard, Illinois, where the officers were elected. MARS 2019 Annual Summer Meeting will be held 
July 15–16 at the Grand Geneva Resort, Lake Geneva, Wisconsin. Information will be available at www.mwrailshippers.com in the coming months.
ABOUT MARS

The Midwest Association of Rail Shippers (MARS) is one of five regional North American associations under the North American Rail Shippers (NARS) national organization. Headquartered in the Chicago area, MARS provides an open forum for discussion and resolution of rail transportation issues by bringing railroads, shippers, receivers, and rail supply companies together twice annually for formal meetings in the Chicago area. To review the most recent meeting presentations, and to inquire about MARS membership, please visit the MARS website at www.mwrailshippers.com. 
MEDIA CONTACT

Bill Fahrenwald

James Street Associates

708-528-0681